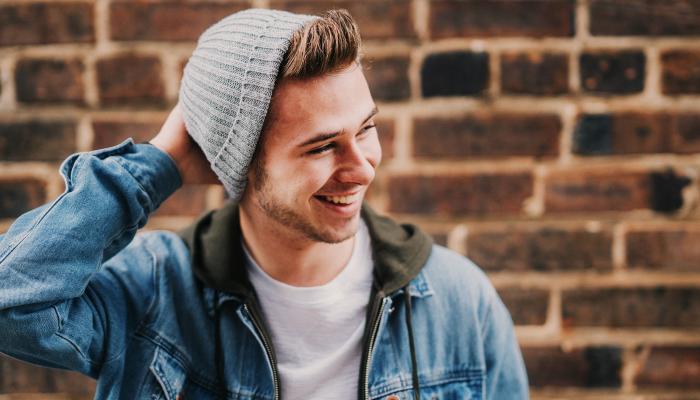 Why online dating is so difficult for men?
Some people wonder why it's very difficult for a man to meet a woman through the online dating sites. Some men contact girls only and very few get responses, if any. They try to use these sites with the hope of saving them time to get a partner that their hearts desire. Most men have claimed that this is indeed very true and have been wondering about the very same question.
Personally, I think the answer to that question is more complex and I am not sure if giving a detailed explanation will contribute the difference in what you are certainly looking for; to meet your soul mate or perhaps meet more women. Bearing that information in mind, we will briefly have a look at why online dating is so difficult for men or how to increase the responses from the ladies.
Things you should consider in online dating
Few individuals realize that many dating websites keep an indefinite list of all the users, with some sites even refusing to remove the database of the old site members, even when the former members claim they found love or they deactivate their account. Although you can go through the fine prints of the dating site company that you register with to discover, I would just make an assumption that the one you're using does this. Additionally, most popular and upcoming dating sites either fluff their numbers a little bit using fake profiles, pay people to chat up the members, or even both.
I have encountered various cases whereby some of the listed people in some dating sites were actually unavailable to meet, for whatever reasons. This is therefore a factor that should be put into consideration.
Another factor that you consider is the fact that women receive many messages, based on their demographic and age. As a matter of fact, women receive many messages within the first days once they register with any dating website. The same cannot be said for men. Younger women probably receive even more messages. What I am trying to advice you with that point is the fact that you should avoid the most recent and newest signups since they are most likely overburdened with the messages anyway. Additionally, heterosexual ladies between the ages of 35and 45 receive fewer messages as compared to other ranges according to certain studies. You should therefore check if you'll find out if there is any woman that will appeal you within this range.
If there is high competition level for the attention of a woman, they filter who they wish to instantly reply to. Most women look at the individual's profile prior to reading their messages. For instances, they look at profile pictures and the information of the basic demographic so that they can determine if there is any connection.
What does all this mean to you?
For one, you should have an amazing profile that will clearly showcase your attractiveness, strengths and wants/ needs in a relationship or partnership. You should also use excellent pictures that are very recent showcasing your face or doing something you love since they tend to speak for themselves.
Another thing that will tremendously help you to get results is the words that you use based on the dating website you are on. You should therefore wisely the words that you will utilize in your profile.
Additionally, you should be of the final outcome that you expect to get from the dating site before you even begin anything and ensure that you are completely honest and accurate with anything that you do or share on the site.